Want To Learn Japanese in a Fun Way?
This is the right place for you.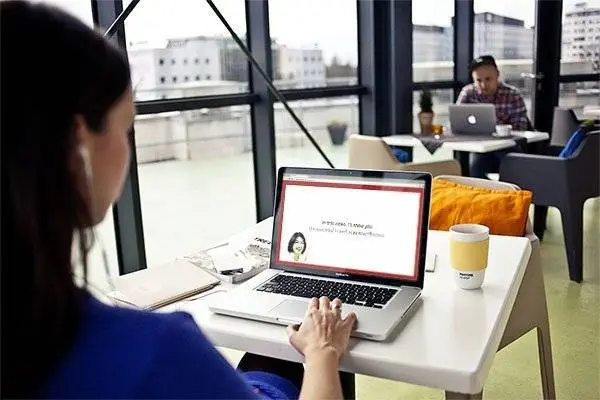 FREE Video TutorialSimply Use the Essential Phrases I've selected for you… And you can speak Japanese confidently! (Your friends will be amazed!)You'll learn 21 basic Japanese phrases you can use in your Japan trip. You'll also get handy handout for your reference.

Get The Video Tutorial. It's FREE.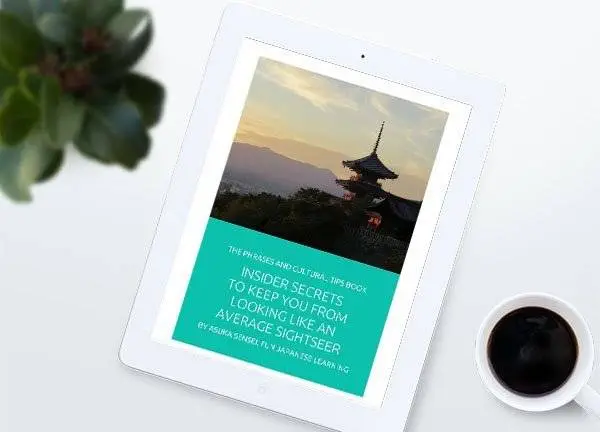 Want to know cultural tips and phrases for your trip?
"Insider secrets to keep you from looking like an average sightseer" CourseLearn how to turn your trip to Japan into an authentic experience you'll be talking about for years to come.After this course, you won't be an ordinal tourist who just goes, sees, and says "wow." You can show your understanding of Japanese culture, speak essential Japanese phrases and get the most out of your experience.You'll learn 5 travel-related topics, and how to avoid common mistakes.You'll also get your digital textbook and virtual conversation video lessons as bonuses.

Learn More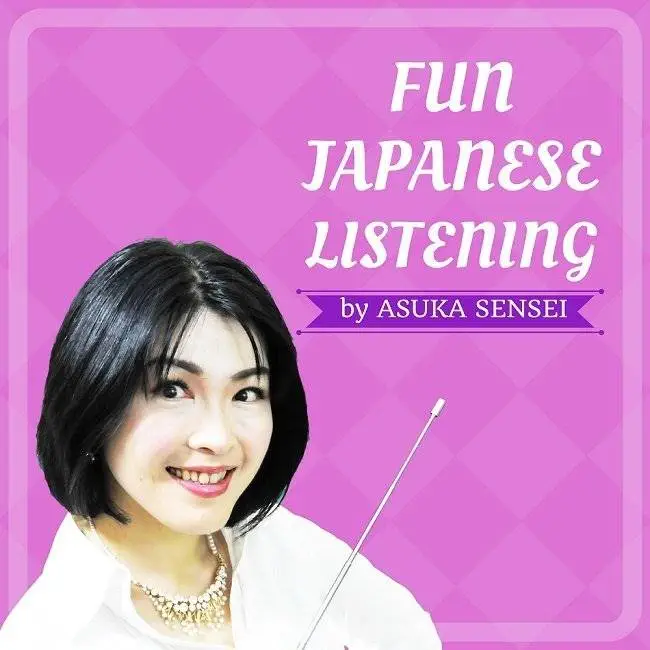 Want to improve your Japanese listening skill?
"Fun Japanese Listening" PodcastCheck this podcast. You'll enjoy the short exercises in each episode and find you'll understand Japanese better. You can download question sheet, answer sheet and translation sheet. It's very handy!

Listen to the Episode