Get this Genkouyoushi Rules Booklet to avoid common mistakes!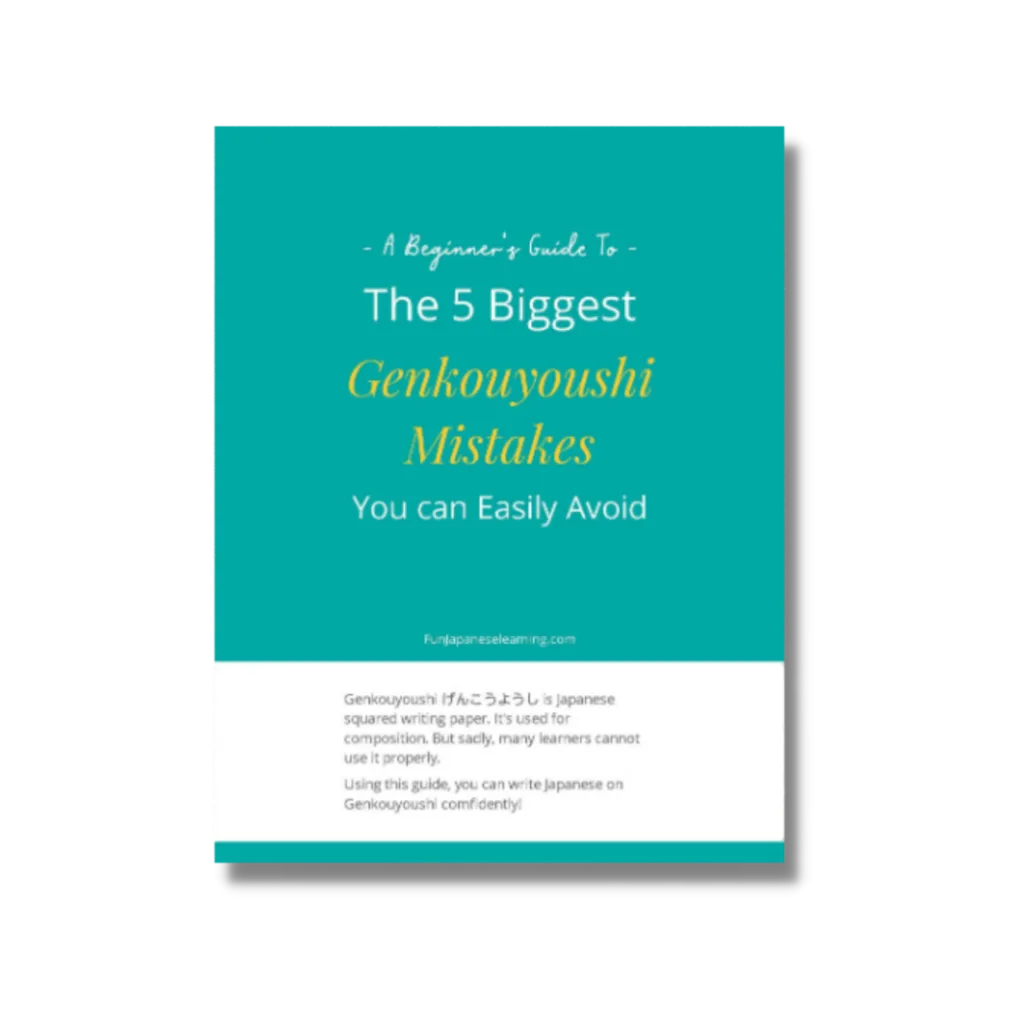 Writing on Japanese squared writing paper called Genkouyoushi げんこうようし is exciting but watch out! There are several rules you need to follow.
Don't worry. Get this booklet, and you can avoid common mistakes with ease. It is a handy reference.
Fill in your name and email address below and get your Genkouyoushi Rule Booklet.